Health Lawyers in Lyon
For those involved in the healthcare sector, above all doctors, as well as for their patients, the law is an issue of protection and redress.
#

MUSE AVOCATS: a group of lawyers specialising in health law
MUSE Avocats is a partnership between lawyers with expertise in a wide range of legal areas offering a 100% independent online platform.
So you get all the advice you need, with the benefit of real-time tracking of your cases and direct contact with your lawyer, with no intermediaries.
#Independence
#Expertise
#Confidentiality

Road accidents
If you have been injured in a road accident (car, motorbike, bicycle, pedestrian), we can support you throughout the procedure and help you prepare your medical report with our network of specialist doctors.

Physical, moral and sexual violence
Anyone who commits an assault is liable. As a victim of violence, we make your voice heard and assert your right to compensation.

Accidents at work
An injury sustained at work must qualify as an accident at work. This means that your medical expenses will be covered, your salary will be maintained and you may be entitled to compensation.
MUSE AVOCATS
Initial consultation refunded*

Forensic
The support of a lawyer is crucial during an expert appraisal to check the assessment of the losses suffered by the victim of an accident or assault.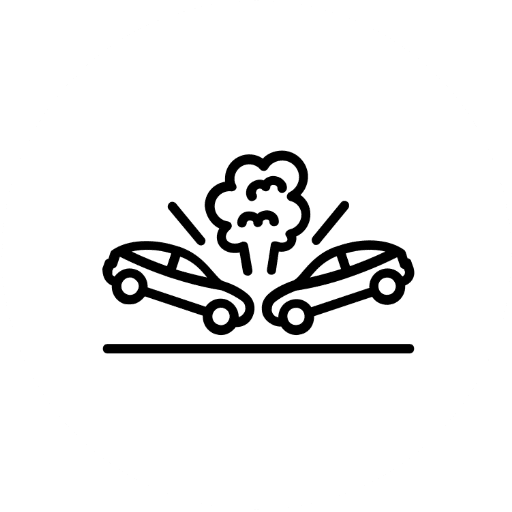 In most cases, the victim of a road accident will deal with his or her own insurer or the insurer of the person responsible for the accident. These insurers will have no financial interest in compensating the victim for all the consequences of the accident.
The purchase of medical equipment, travel costs for follow-up care, difficulties in returning to work, assistance from family or the assessment of physical and psychological after-effects must be fully assessed and then compensated at their fair value.
Your next of kin may also be affected by the accident and are entitled to compensation for their emotional and financial losses.
We support you at every stage of the process, whether it's out of court or in court. Our network of specialist doctors Our expertise in helping victims of bodily injury also enables us to assist you with expert appraisals, a key stage in the assessment of your losses.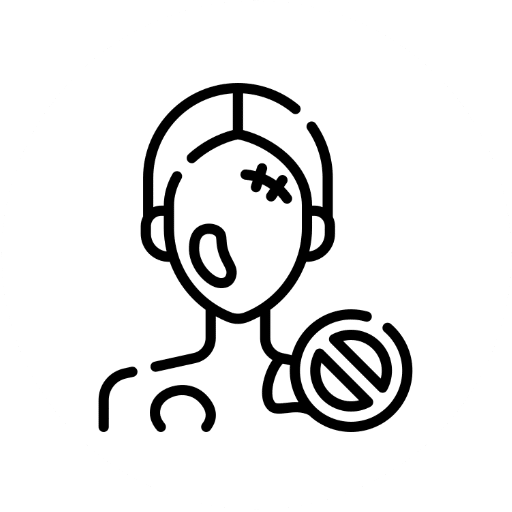 Physical, moral and sexual violence
Filing a complaint, hearings, medical expertise, criminal hearings, civil action, damage assessment, CIVI The victim of violence is quickly confronted with a procedure that is difficult to understand without a lawyer.
All victims of physical, psychological and sexual violence must be able to make their voices heard, be informed of the progress of an investigation or inquiry and seek compensation for the consequences of their attack.
We defend your interests at every stage of the procedure, particularly when it comes to the medical assessment of your injuries and compensation for the repercussions of the attack.
Our network of specialist doctors In addition to your lawyer, you can also benefit from our expertise in helping victims of bodily injury.
Your loved ones also have the right to be heard, defended and compensated for their moral and financial losses.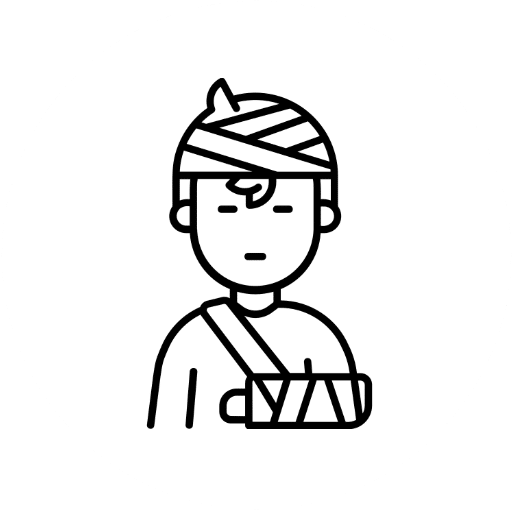 The failings of a service provider or a third party may have caused an accident in the workplace to an employee or colleague of the company.
Once classified as an accident at work, the perpetrator may be held liable after an investigation in which the Labour Inspectorate may take part.
The reasons for the accident, its after-effects and its consequences for the victim's professional activity must be carefully considered.
Your lawyer will be with you every step of the way.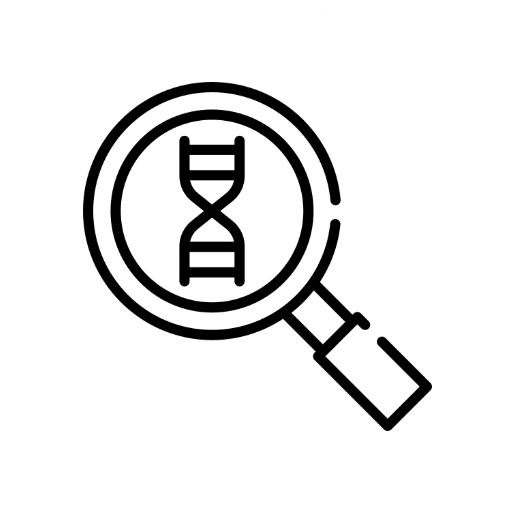 Medical expertise is a crucial stage, decisive in many respects, in the amicable or legal process for compensating victims of bodily injury.
Only a forensic (expertise) will enable you to assess the extent of the damage you have suffered and to determine the compensation items that will be granted and their amounts.
Your lawyer will be your key contact for discussions with all the parties involved in the expert assessment, including the medical advisor and the representatives of the insurance companies.
He or she will ensure that your rights are heard and safeguarded from the very first discussions until the expert report is delivered, so as to provide you with the best possible support in the proceedings.
Frequently Asked Questions
The following is a selection of frequently asked questions. For further information, please use our contact form or the chat module at the bottom of the page.
What is the initial consultation?
The initial consultation enables your lawyer to examine the circumstances of your matter and highlight any legal issues that may arise.
During this meeting, your lawyer will consult all the relevant documents you might have in hands which are related to your case to complete his analysis (contract(s), invoice(s), mail(s) between the various parties involved, accounting documents, witness statements, affidavits, bailiff's reports, etc.).
If the information provided is sufficient, a response may be given to you at the end of this initial consultation.
What happens after this initial consultation?
Sometimes it is difficult to resolve all the outstanding issues of a case at the end of a single consultation. Because a case is so complex, we need to request additional documents and/or information from third parties (administrative authorities, public registers, bailiffs' summonses) or to cross-check information in our professional databases.
At this stage, your lawyer will give you a roadmap outlining all the actions to be taken and the strategy to be followed in order to reach a solution.
All the foreseeable steps will be detailed in a fee agreement, which will give you an estimated time to carry out the formalities (drafting of deeds, compulsory formalities, forensic, court referrals, pleadings, enforcement of judgement).
Is the initial consultation charged?
Should you decide to entrust your case to us, your initial consultation will automatically be subject to a refund on your first invoice. However, if the initial consultation is a one-off and does not involve any sequel, the cost of the initial consultation will be set at the preferential flat rate of €69,00 excluding VAT.
How much does a lawyer cost?
Fees charged by MUSE AVOCATS lawyers are usually billed on a time-spent basis.
However, depending on each specific case, its complexity and what is at stake, how many steps need to be taken and the client's financial resources, a tailor-made fixed fee may be set so your budget is under control.
For more detail, please check the Services and fees page.
Can I pay in instalments?
Yes, our online payment service provider Stripe® allows you to pay your fees in instalments, free of charge.
Are your fees covered by legal expenses insurance?
Yes, in accordance with the deductibles and coverage limits set out in the general and/or special terms and conditions of your insurance policy. Also, please remember your insurance company cannot impose a lawyer on you. You are free to appoint any counsel you wish: our fees will be covered.
#MUSE AVOCATS
Your law firm in Lyon. We welcome you to one of our offices in Lyon. We can also handle all your requests online, whenever you need and wherever you are. Say Hello to digital law!
Find your lawyer in Lyon and the Auvergne - Rhône-Alpes region: commercial law (commercial leasecourt, commercial court, etc.), real estateWe can advise you on a wide range of legal issues, including criminal law, insurance law and construction law. Assists you and advises you on your business. Carries property auctionshandles both insurance and banking litigation. Intervenes to recover your unpaid rent on your business premises. Appears before the Court of First Instance or the Commercial Court for any represented.