Tax Lawyers in Lyon
Tax law is an exceptionally technical field, and requires a thorough knowledge of advice for individuals and businesses, or theoptimisation. It is also necessary to master its workings for all the litigation it induces with theTax authorities.
#

MUSE AVOCATS: a group of tax lawyers
MUSE Avocats is a partnership between lawyers with expertise in a wide range of legal areas offering a 100% independent online platform.
So you get all the advice you need, with the benefit of real-time tracking of your cases and direct contact with your lawyer, with no intermediaries.
#Independence
#Expertise
#Confidentiality
Asset optimisation
A range of tax measures countless for construction and renovation work requiring precise, personalised advice.
Advice
Everything you do in your private or business life has a tax impact. Anticipate them with your lawyer.

Tax declaration
Every asset, whether movable or immovable, generates tax when it is held or passed on. Make the most of it!
MUSE AVOCATS
Initial consultation refunded*

Corporate tax
Understand the different taxes, anticipate each one and optimise your personal and professional assets.
Company structuring
The tax options available when setting up a company determine its future life and that of the partners: corporation tax, VAT, dividends, "PUMa" tax, etc.
Litigation and pre-litigation
Your only contact in this dispute is the tax authorities. Technical expertise and thoroughness are essential to resolving any disputes you may have.

Tax relief
PINEL, GIRARDIN, DEMESSINE, CENSI-BOUVARD schemes. Make the right choice for secure tax relief.
Every asset, property or real estate, generates tax when it is held or passed on.
Make the most of it!
Our expertise enables us to assist you in all your asset structuring operations, both for the future, when preparing for the transmission of your assets, and for the present, to help you determine the most appropriate solutions for your needs.
We can also answer any questions you may have about the IFI (Impôt sur la Fortune Immobilière).
Everything you do in your private or business life has a tax impact.
Anticipate them with your lawyer.
By forecasting the tax impact of all your operations, we can help you make the right choices.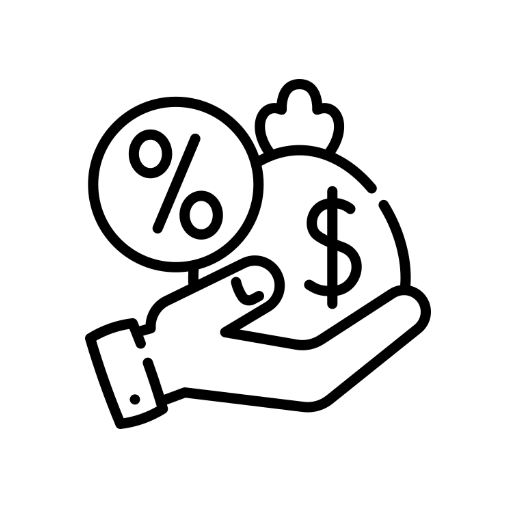 Support in preparing your tax declaration (personal income tax, IFI).
We can provide you with guidance on how to prepare your tax declaration, whatever your situation, particularly if you are moving abroad or preparing the most complex declarations concerning your international mobility or your property investments (PINEL, SCELLIER, etc.).
We can also help you calculate and declare your capital gains. capital gains.
Our advice also covers the choices you can make regarding the inclusion of your dependent children or whether you should opt for the progressive scale for taxing your income from investments.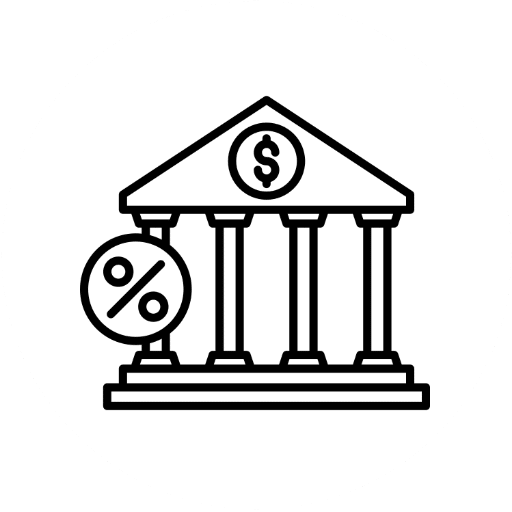 Corporation tax, VAT, payroll tax and council tax... every company is subject to various tax obligations.
From the moment your company is set up, we are there to guide you through all your tax issues and dealings with the administration.
We also provide assistance with your company's development, particularly in relation to the entry of financial investors (LBOs, OBOs, etc.), profit-sharing for your managers and employees (setting up a free share/stock option plan, management fees, etc.) and changes in shareholders.
Tax issues relating to corporate operations carried out at the formation stage, during the life of the company or when a company is sold are crucial factors in your choice of structure (registration duties, corporate income tax, VAT, local taxation).
We can work with you to structure your business in a way that is most consistent with your plans in terms of taxes: corporate tax regime, management status and compensation package, financing operations, acquisitions (mergers, partial asset contributions and LBOs), and finally all your transfer (Pacte Dutreil) or dissolution/liquidation operations.
Your only contact in these disputes is tax authorities.
Technical expertise and thoroughness are essential to resolving any disputes you may have.
We support you throughout every stage of your dealings with the tax authorities, from audit operations, through disputes or out-of-court settlements.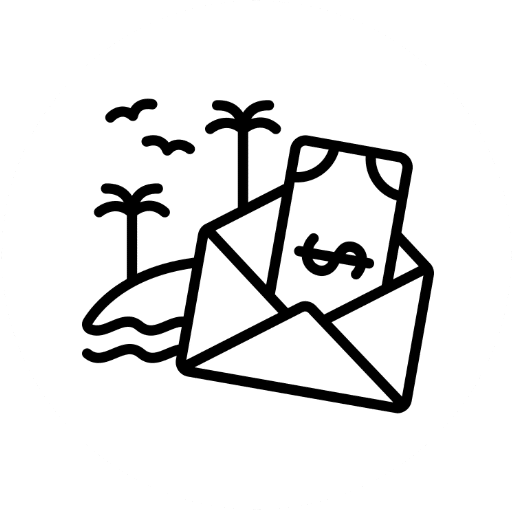 PINEL, GIRARDIN, DEMESSINE, CENSI-BOUVARD: choose the right mechanism to ensure tax relief tailored to your revenue and your long-term investment plans.
We can provide you with customised advice on the choices and opportunities for investing in legal tax relief schemes to suit your personal asset situation.
Frequently Asked Questions
The following is a selection of frequently asked questions. For further information, please use our contact form or the chat module at the bottom of the page.
What is the initial consultation?
The initial consultation enables your lawyer to examine the circumstances of your matter and highlight any legal issues that may arise.
During this meeting, your lawyer will consult all the relevant documents you might have in hands which are related to your case to complete his analysis (contract(s), invoice(s), mail(s) between the various parties involved, accounting documents, witness statements, affidavits, bailiff's reports, etc.).
If the information provided is sufficient, a response may be given to you at the end of this initial consultation.
What happens after this initial consultation?
Sometimes it is difficult to resolve all the outstanding issues of a case at the end of a single consultation. Because a case is so complex, we need to request additional documents and/or information from third parties (administrative authorities, public registers, bailiffs' summonses) or to cross-check information in our professional databases.
At this stage, your lawyer will give you a roadmap outlining all the actions to be taken and the strategy to be followed in order to reach a solution.
All the foreseeable steps will be detailed in a fee agreement, which will give you an estimated time to carry out the formalities (drafting of deeds, compulsory formalities, forensic, court referrals, pleadings, enforcement of judgement).
Is the initial consultation charged?
Should you decide to entrust your case to us, your initial consultation will automatically be subject to a refund on your first invoice. However, if the initial consultation is a one-off and does not involve any sequel, the cost of the initial consultation will be set at the preferential flat rate of €69,00 excluding VAT.
How much does a lawyer cost?
Fees charged by MUSE AVOCATS lawyers are usually billed on a time-spent basis.
However, depending on each specific case, its complexity and what is at stake, how many steps need to be taken and the client's financial resources, a tailor-made fixed fee may be set so your budget is under control.
For more detail, please check the Services and fees page.
Can I pay in instalments?
Yes, our online payment service provider Stripe® allows you to pay your fees in instalments, free of charge.
Are your fees covered by legal expenses insurance?
Yes, in accordance with the deductibles and coverage limits set out in the general and/or special terms and conditions of your insurance policy. Also, please remember your insurance company cannot impose a lawyer on you. You are free to appoint any counsel you wish: our fees will be covered.
#MUSE AVOCATS
Your law firm in Lyon. We welcome you to one of our offices in Lyon. We can also handle all your requests online, whenever you need and wherever you are. Say Hello to digital law!
Find your lawyer in Lyon and the Auvergne - Rhône-Alpes region: commercial law (commercial leasecourt, commercial court, etc.), real estateWe can advise you on a wide range of legal issues, including criminal law, insurance law and construction law. Assists you and advises you on your business. Carries property auctionshandles both insurance and banking litigation. Intervenes to recover your unpaid rent on your business premises. Appears before the Court of First Instance or the Commercial Court for any represented.